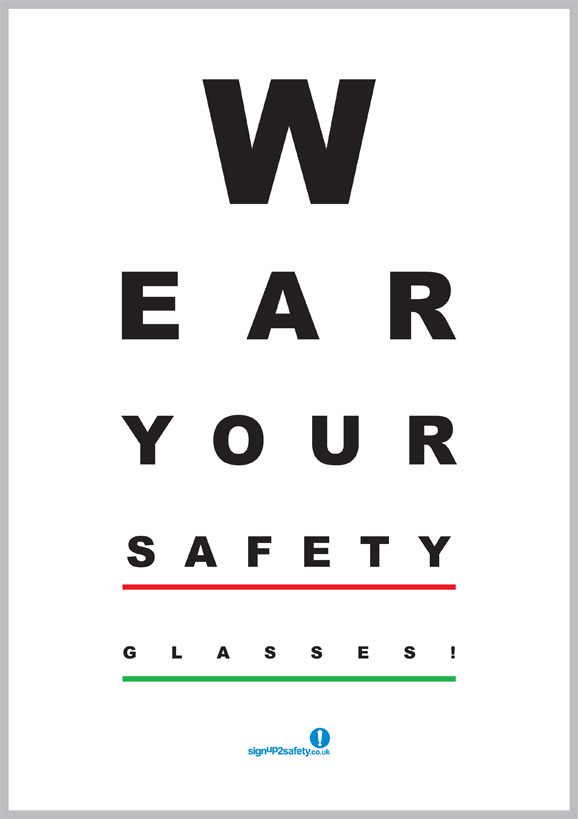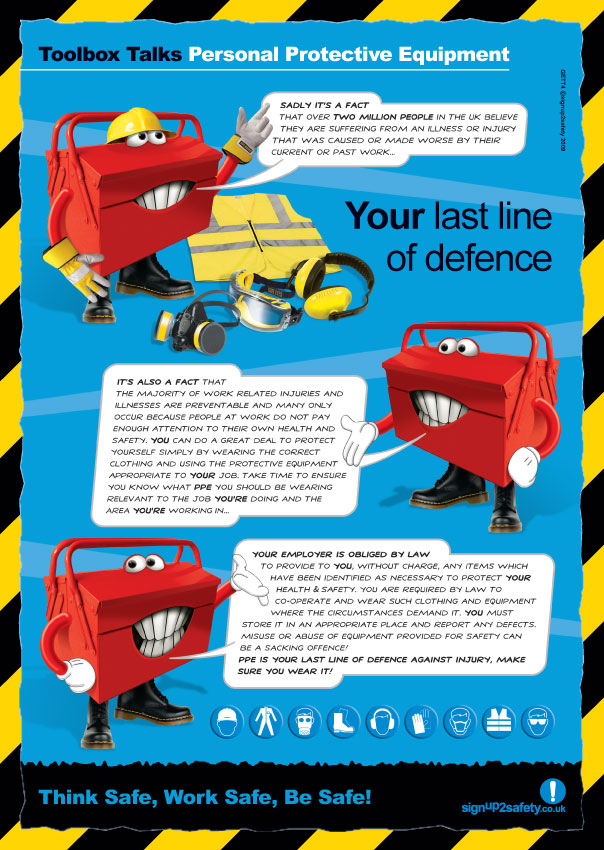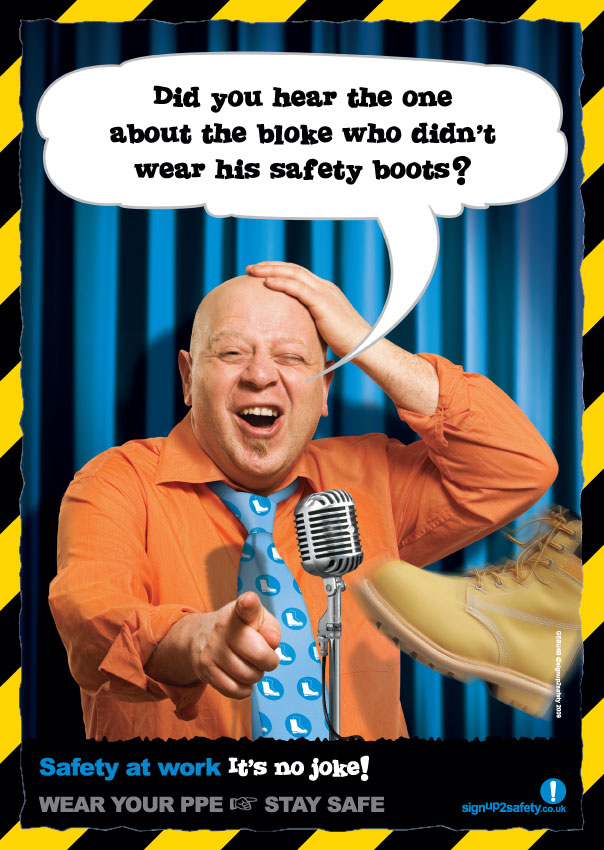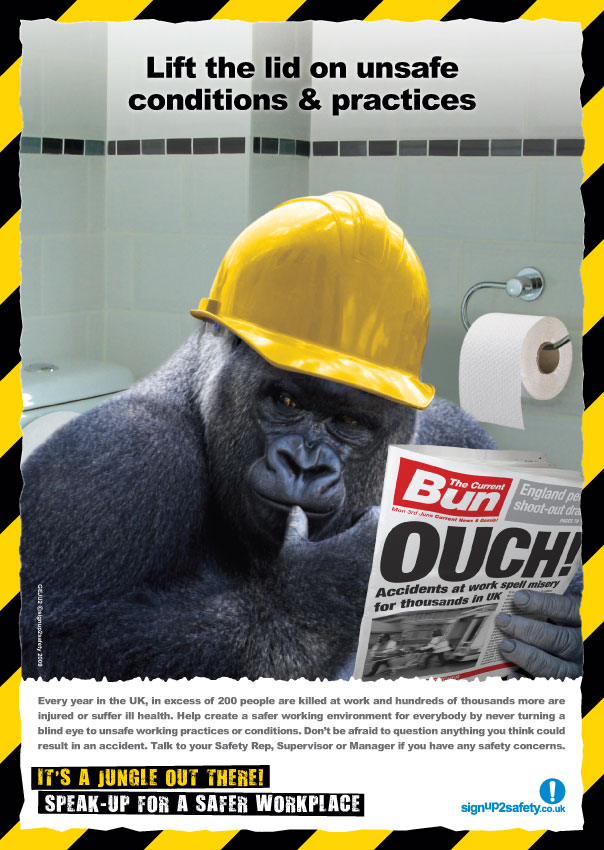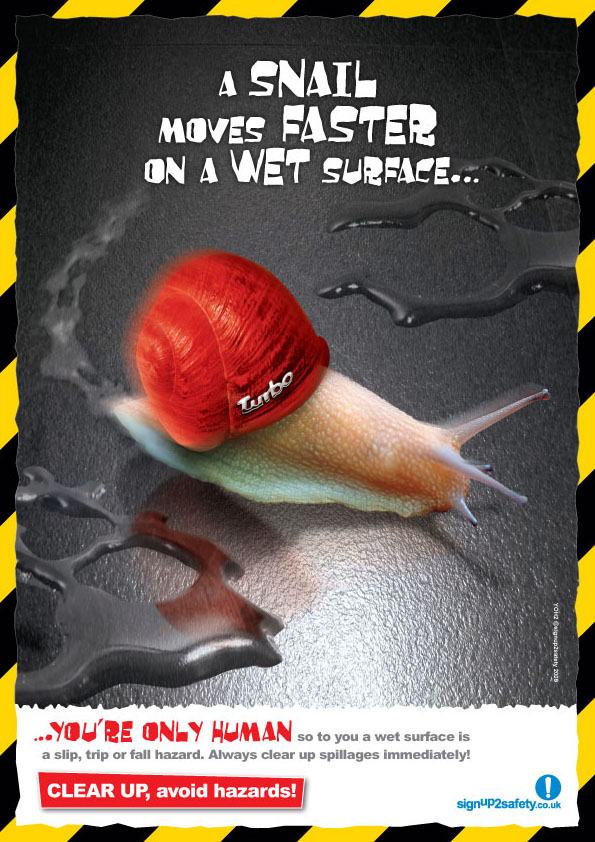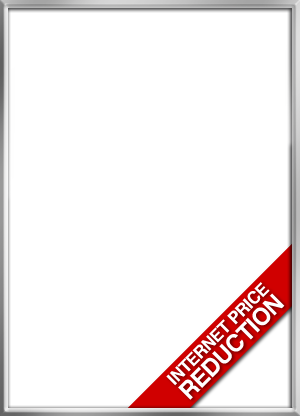 Helping you to communicate the importance of health & safety in the workplace!
If you're serious about encouraging, developing and sustaining safe behaviour within your organisation, then Signup2safety is your perfect media partner. We recognise the responsibility, both legally and morally, for organisations to communicate to their employees the importance of safe behavioural practices.
The majority of health & safety posters currently available for this purpose are often ad-hoc, poorly designed and fall well short of performing the function to which they are intended. For these reasons, we have taken an active lead in designing attention grabbing safety posters.
Our design team have worked alongside health & safety and human resource professionals to devise campaigns with the purpose of influencing and encouraging personal responsibility for safety at work. Effective visual communication is the key to a safe and motivated workforce.
Signup2safety is an affiliate of Be Creative.